ChemStation Buffalo
P.O. Box 231 | Buffalo, NY 14240 | 716.247.5301
ChemStation Buffalo
Cosmetics Industry
---
---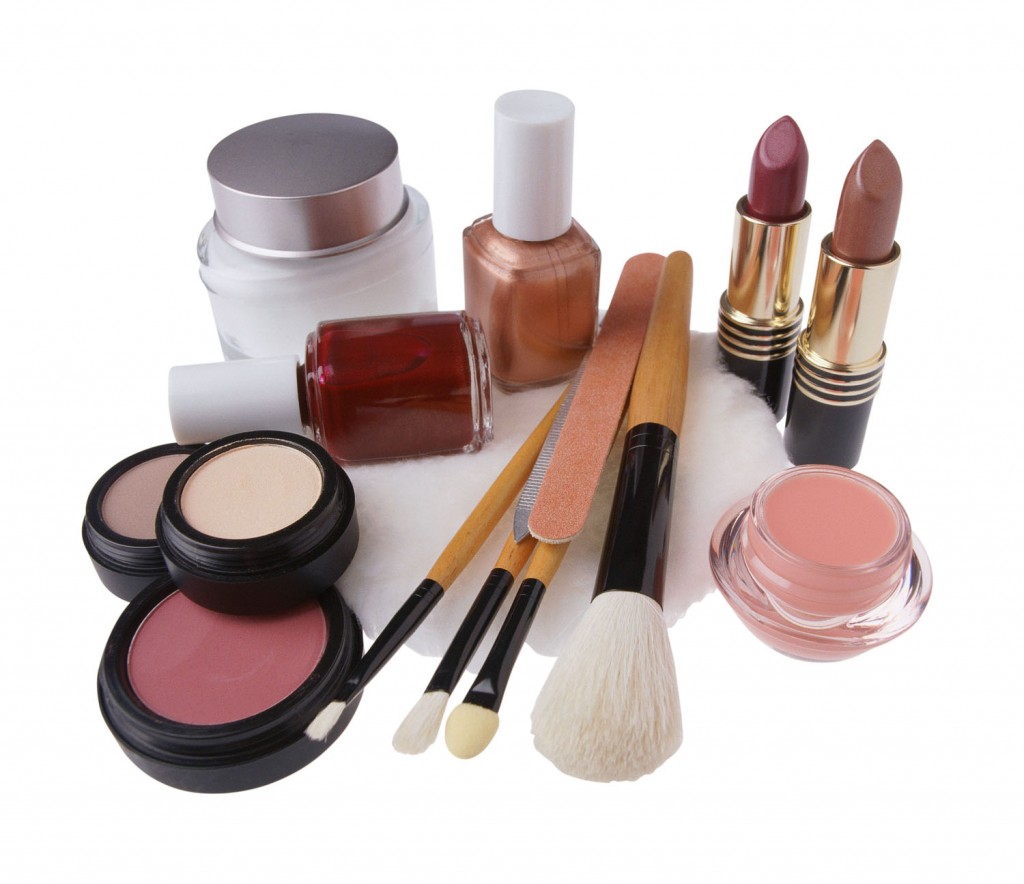 ChemStation Buffalo provides environmental solutions with a refillable delivery system to meet the specialized needs of the cosmetics industry.
CIP systems
COP tanks
USDA regulated products that will prevent microbial issues and product recalls
EPA-registered sanitizers
Make-up manufacturing pots and kettles
Mixers and equipment that make and hold powdered make-up
Tray washes
Products designed to meet cleaning validation studies
Phosphate-free products
Mild, strong, or chlorinated alkaline detergents with or without foam are designed locally for your toughest cleaning challenges.
---
ChemStation Buffalo the Western New York Solution
---
ChemStation Buffalo proudly specializes in providing our customers with the highest quality, environmentally friendly cleaning products and industrial cleaning products.